Eastern Suburbs Counselling Services brings together the independent private practices of Suzanne Foxon and Jill Henry.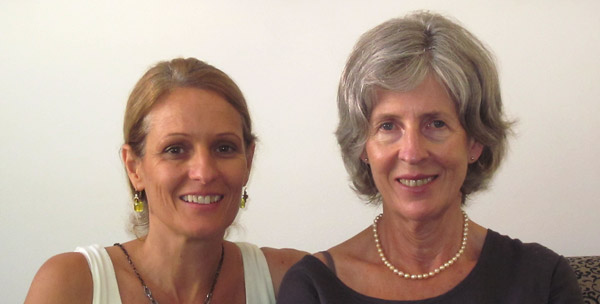 We are both highly qualified counsellors and psychotherapists providing confidential counselling and psychotherapy for people who are concerned about a broad range of issues that can impact on life, relationships, and work.
Prior to counselling we had varied careers, a common aspect being experience in adult education and facilitation. Each of us embarked on further training in the 1990s to pursue careers in counselling and psychotherapy. After working as crisis counsellors within a welfare organisation we each moved into our own private practice. Each of us has benefited personally and professionally from our own psychotherapy, which we believe is an integral part of a good psychotherapist's training and development.
Our Counsellors
Suzanne and Jill are both Clinical Members on the National Register of the Psychotherapists and Counselling Federation of Australia (PACFA)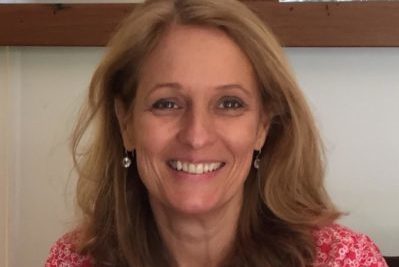 Suzanne Foxon
BSc (Hons) M Couns
PACFA Clinical Registration No. 20146
Supervisor
http://suzannefoxon.com.au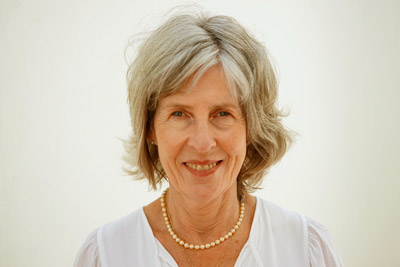 Jill Henry
BA (Hons) Dip Ed Grad Dip Couns
PACFA Clinical Registration No. 20422
PACFA Accredited Supervisor Registration No. 20422
http://jillhenry.com.au